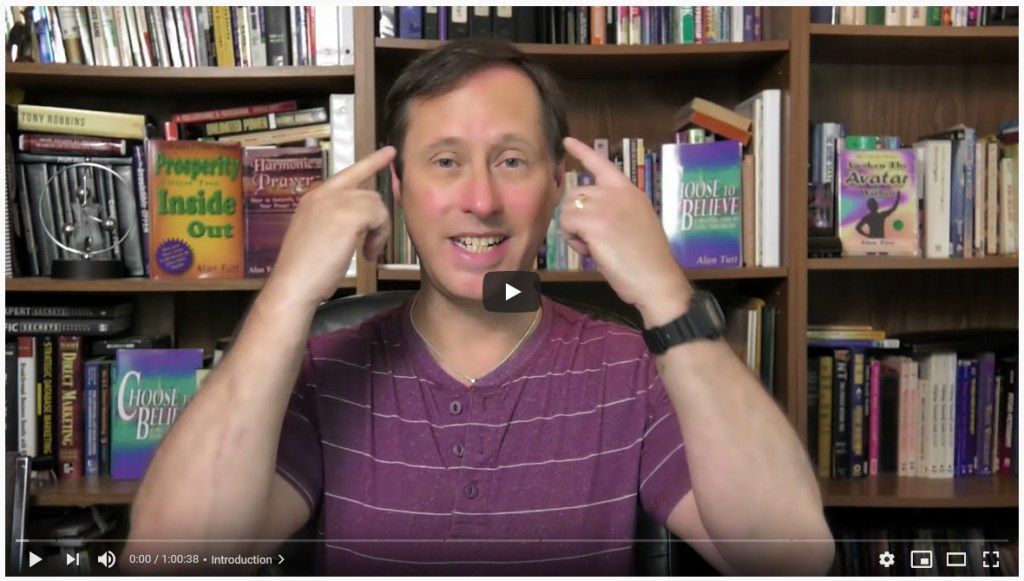 Manifesting expert, Alan Tutt, reveals the EXACT process he uses to control the weather and other "uncontrollable" conditions of physical reality. This is the same process that may be used to manifest abundant prosperity, harmonious relationships, vibrant health, and much, much more.
In this free 60-minute video, Alan shares a number of examples of how he was able to stop rain, disperse a tornado, and manifest very specific details for outdoor events, including cloud cover, humidity, temperature, recency of rain, and more.
He also explains EXACTLY what is required to manifest your desires as well as the core process you can start using TODAY to manifest anything and everything you want in life. He also describes how this core process can be adapted to your specific individuality.
Just enter your name and email in the form to the right, confirm your request, and you'll get instant access to this amazing content-rich video.