All members get access to the new community discussion forums, where you can ask questions about any of the courses, talk about any aspect of manifesting and personal development, or just hang out with other like-minded individuals.  I will do my best to answer all questions asked on the forums, and also will encourage others who have studied the materials to help as well.
In addition, those who join one of the Premium memberships also get access to the guided meditations, hypnosis sessions, and background "not-so-subliminal" recordings listed below.
Each image and button below will take you to a page where that particular system is described.  If you have access to the materials, you will also see on that page a link to the materials themselves.
All of these system are collections of audio recordings that will either guide you through a process to improve your manifesting ability, or reinforce various beliefs required.  More information may be found on the separate pages.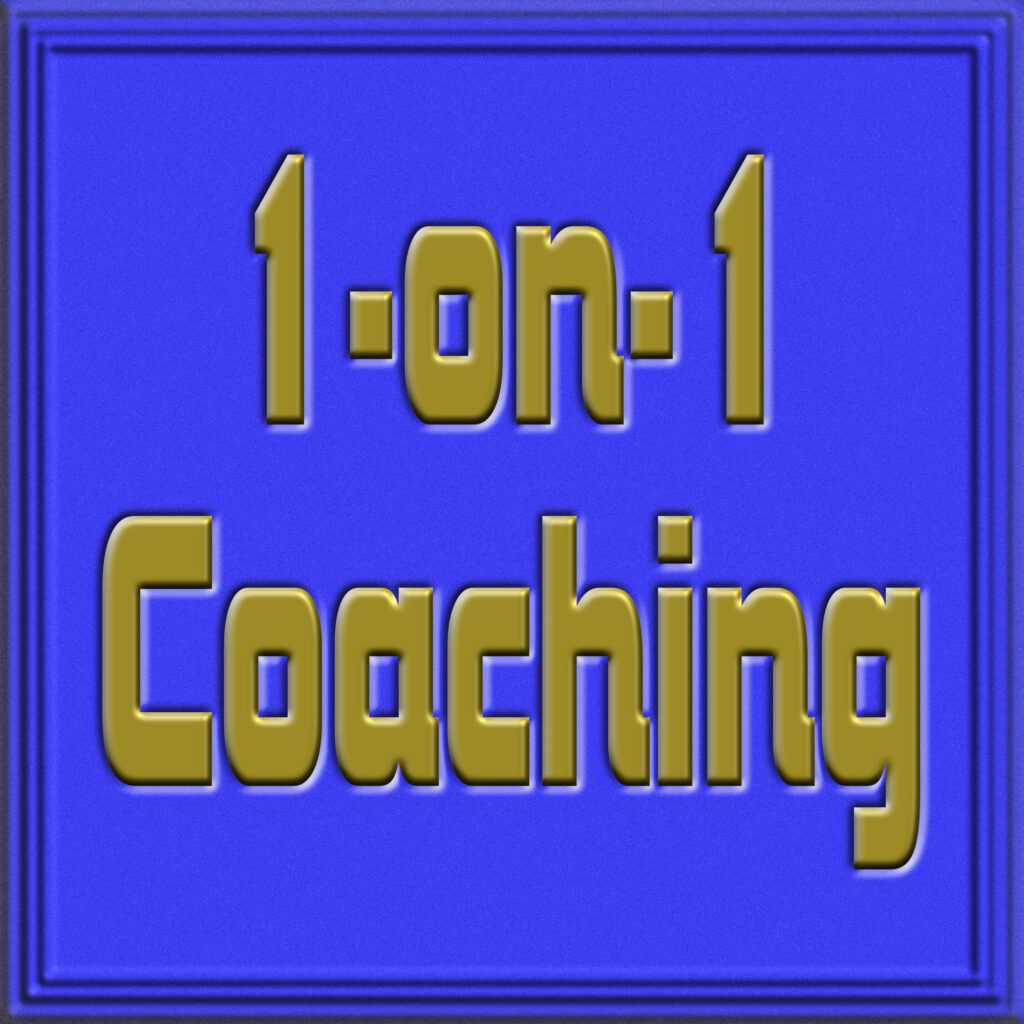 Separate from the packages above, and not included in the various memberships, is personal one-on-one coaching. If you would like to get on a phone call or Zoom meeting with me and have me help you on a more personal level, you can sign up for one of my coaching packages, which range from a single session to a full 6-month, 25-session package.
Once I understand what you would like to accomplish and a little about your background (which may be submitted as an email prior to your session), I can propose a custom process to help you get there. It's also very possible that I'll be able to identify exactly what's holding you back, which is often something you take for granted and haven't even considered. The objective with these sessions is to help you get on track, stay on track, and reach your goals much faster than you could on your own.
The value of coaching generally falls into one or more of these categories:
I can see things you may have missed
I can help you customize my teachings to your unique situation
I can suggest a way of working that may not have been described in the teachings (new discoveries)
I can lead you through a guided meditation / hypnosis session for a deeper impact
I can serve as an accountability partner to motivate you to follow through on a plan of action
Please note that coaching is not intended to be a replacement for the development courses available on this website. Rather, it is intended to be a supplement to them.