This page shows the most recent videos uploaded to the YourSecretAdvantage YouTube channel.

Subscribe to my channel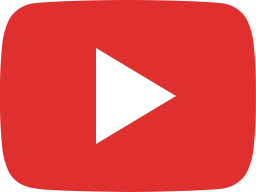 Day 7 of 7 - Choosing to Believe in Perfection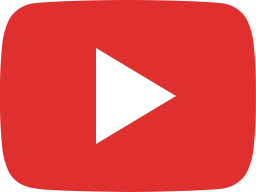 Day 6 of 7 - Rapid Growth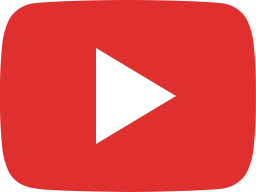 Day 5 of 7 - Easy Manifesting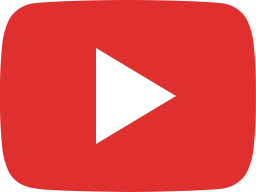 Day 4 of 7 - Miracle-Working Faith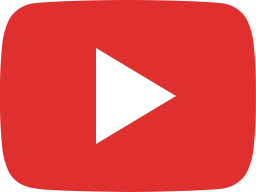 Day 3 of 7 - Mastering Mental Imagery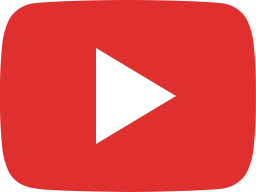 Day 2 of 7 - All Power Here and Now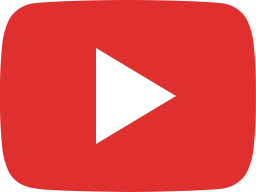 Day 1 of 7: Infinite Possibilities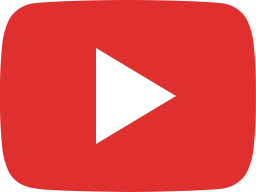 More Powerful Manifesting with a 2 Phase Process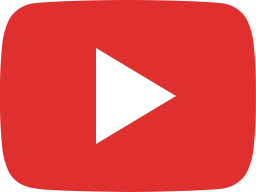 Overcoming Negative Thinking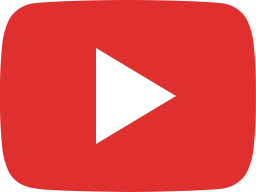 The 10 Laws of Manifesting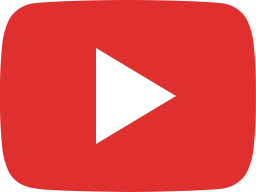 What is the Most POWERFUL Manifesting Model?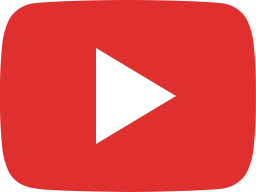 An Alternate View of Karma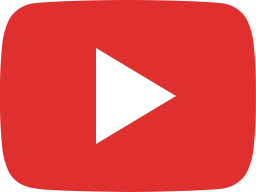 One Technique for Manifesting AND Measuring Your Progress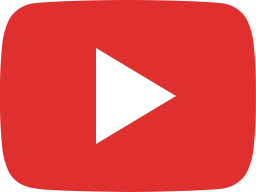 Turning Possiblity Into Probability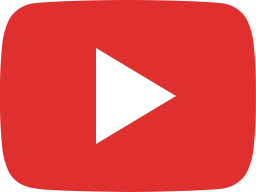 Professional Manifesting 101 - Giving It Life with Faith

Here are the main tips videos from the channel.

Subscribe to my channel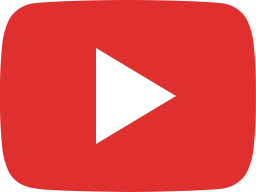 What is Manifesting?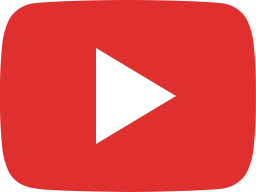 Principles Behind Manifesting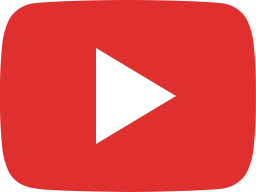 Mechanics of Manifesting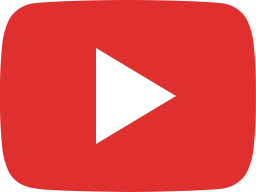 What is Harmonic Prayer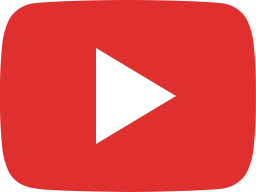 How to Relax Deeply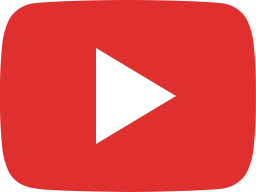 How Indulgence Can Amplify Your Manifesting Power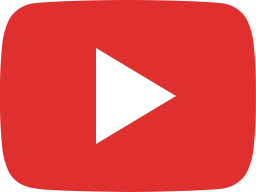 How to Improve Your Visualization Skills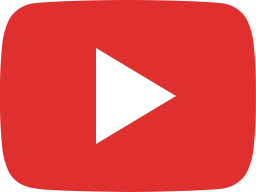 How to Increase Your Faith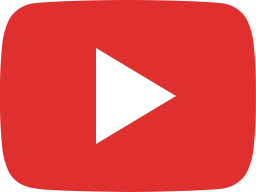 How to Step Out on Faith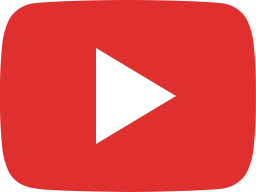 The Magic Power of Faith Anchoring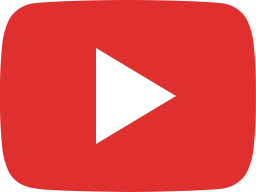 Pacing and Leading Affirmations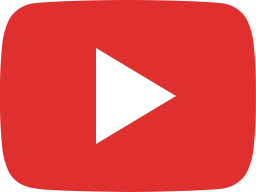 Simplest Manifesting Method - Only 2 Steps!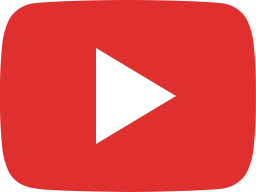 5 Minutes to Manifest? Do this!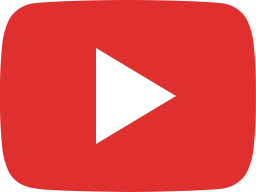 Easiest Manifesting Method - Anyone can do this.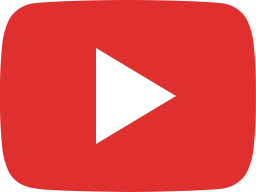 Manifestation is EASY! Just Do THIS.