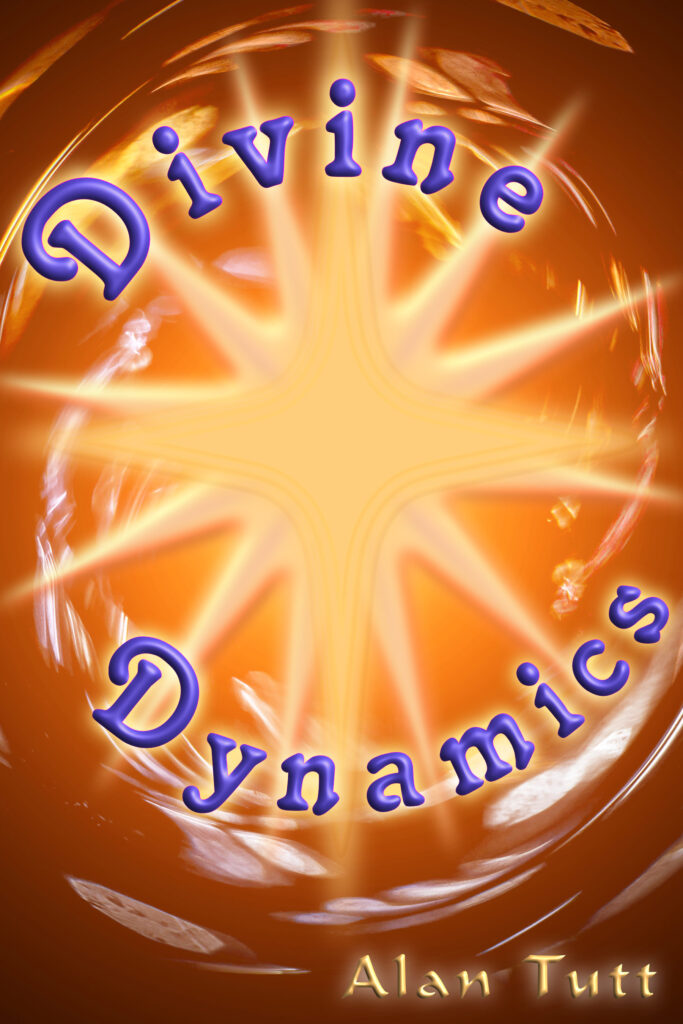 New for 2022, Divine Dynamics is intended to be a full-spectrum development program, giving you EVERYTHING you need to master the art and science of manifesting.
In the initial draft, I will be re-using many elements previously created, such as hypnotic recordings (Symbolic Solutions 2.0, Awaken the Avatar Within), guided meditations (Symbolic Solutions 1.0, Harmonic Prayer Support System), and subliminal recordings (EmBRACES). I will also be copying and pasting some parts of other courses to get the basic information in place as needed, while writing new material from scratch where appropriate.
As such, some elements may not "fit" together perfectly, however, everything should work just fine.
After the initial draft is complete, I will go back through the material to rewrite/recreate everything so it all feels like one seamless system.
Members are free to explore the new course as it's being written, and may also provide feedback on anything that seems to need further explanation or correction.