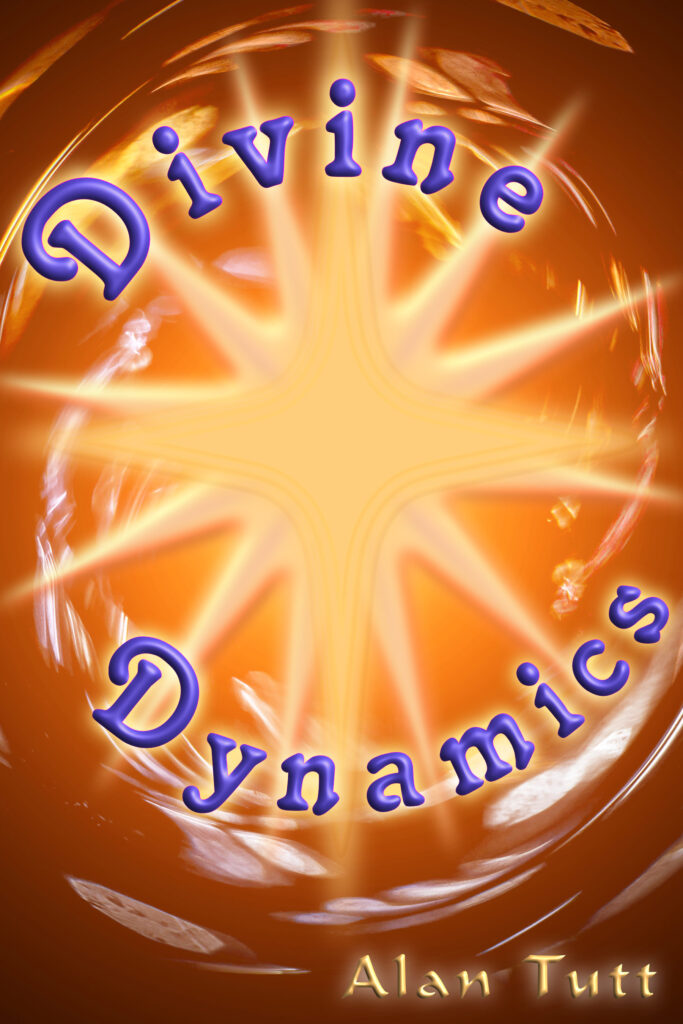 New for 2022, Divine Dynamics is a full-spectrum development program, giving you EVERYTHING you need to master the art and science of manifesting.
This course starts with a 5-hour video workshop, giving you everything you need to get a quick start on manifesting your visions into reality as quickly as possible.
From here, the course continues with a 13-week development program intended to help you maximize your manifesting abilities beyond the various shortcuts, tips, tricks, and techniques covered in the initial workshop.
This developmental program starts with a set of hypnosis recordings to help get your subconscious mind on track to help your conscious manifesting efforts, followed by a set of guided sessions to help you develop a familiarity with working on the inner levels required to make manifesting work.
Each week, you're given a little more information and a set of exercises to use, all of which help you maximize your manifesting skills as much as possible.