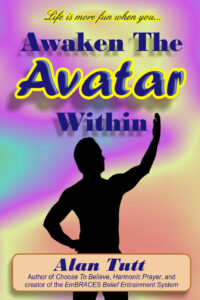 We've all heard it.
How much more could we accomplish if we were able to use 100% of our brain instead of the measly 10% we're now using?
A combination of willpower, belief, and imagination leads to an incredible ability to manifest miracles at will.
This course is for those who are ready for more advanced training. Originally written to replace my earliest course (Keys To Power – Step by Step), this course incorporates everything I've learned since then, clarifies many key points, eliminates the unnecessary, and expands the number of exercises to help you develop your manifesting muscles to the peak of efficiency and effectiveness.
If you truly want to get maximum results with minimum effort, this course is for you.
Feel free to read through the sample lessons to determine if you're ready for this.
A supplemental set of hypnotic recordings may be found by CLICKING HERE.